LET'S REINVEST ON FUTURE
Better and more performances to serve the customer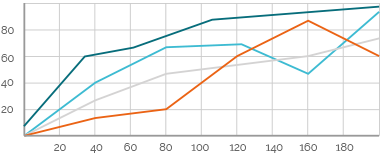 Know-how Product Innovation Research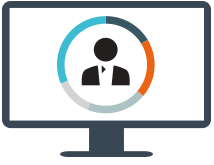 Customer at the core of our project

Development

Investments

Customers
All along the fundamental principle of FOP's philosophy is to reinvest completely all the profits generated by the company.
We believe that reinvest in them means giving more and better performances to customers in terms of product, quality, efficiency and improvement of production cycle.
In turn the creation of new resources increases the production processus to get the final satisfaction of customer.
The future is the mutual growth of company and customer.